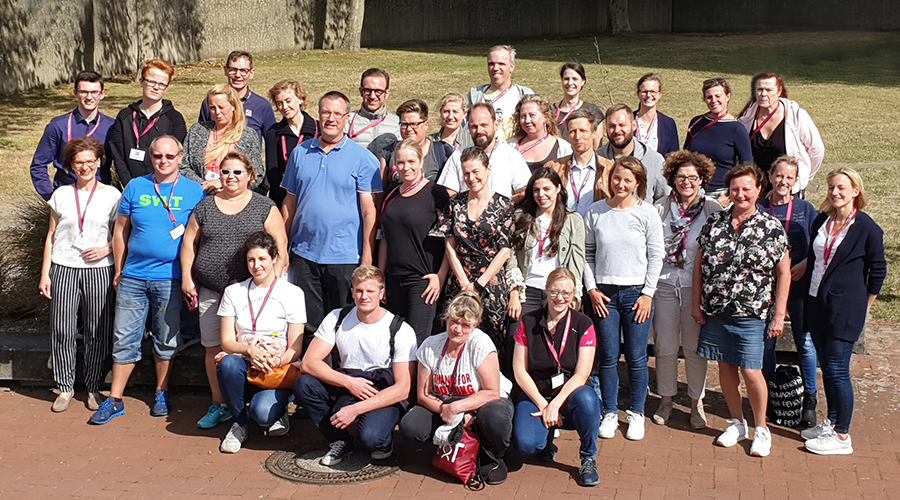 LFS Family Meeting 2019
In September 2019, the second German Li-Fraumeni Syndrome Family Meeting took place in Hannover and turned out to be a great success. 50 participants from all parts of Germany and Switzerland used the meeting for a mutual exchange and listened to special lectures about the LFS by leading experts. In addition, this year there was the opportunity to participate in exciting discussions in small group discussions.
We would like to thank all participants and speakers as well as the German Childhood Cancer Foundation, the LFSA Deutschland e.V. and the Johanniter Kita Weltkinder – you enriched the LFS Family Meeting 2019 with your great commitment.
Under the following link you will find the programme booklet, a more detailed review as well as numerous impressions and event information of the LFS Family Meeting 2019 in German language.
Share this story
Latest news